About
DBS INDIA
Diagnostic Biosystems (India) sells cutting-edge in-vitro diagnostics to the anatomic pathology and histology markets through direct sales in India and international distributors in over many countries around the world. Our product line includes high-quality primary and fluorescent antibodies (CF488 and FITC conjugated), autostainers, chromogens, detection kits, and a variety of ancillaries.
Dinesh Saini is an Indian business tycoon based in New Delhi. He is the founder and CEO of Diagnostic Biosystems (India). Coming from a humble background, Mr Saini founded DBS (India) in 2003. It is a leading company of High quality Molecular diagnostic and Digital pathology in Indian market.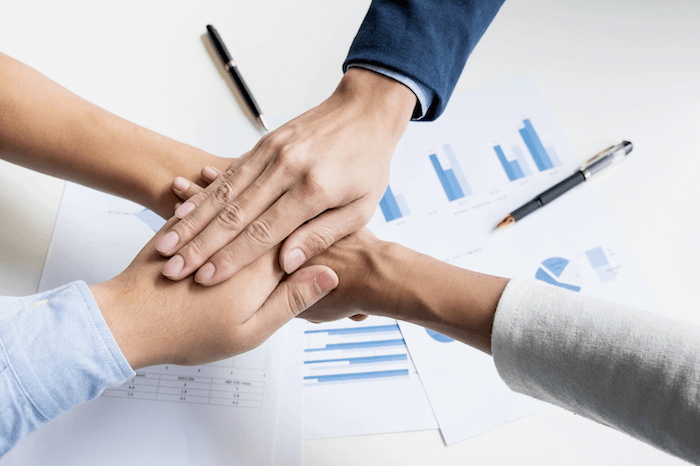 Our Mission &
Vision
Our mission is to improve individual patient care through the integration of innovative molecular diagnostic technology, manufacturing genetic tests for over 200 different types of health concerns.